Biography
Lil Uzi Vert : a rising talented rapper
Symere Woods, from his real name, was born in Philadephia, Pennsylvania in July, 31st, in the year 1994. He is multi-talented: songwriter, visual artist, rapper, singer, record producer and record executive. His stage name is Lil Uzi Vert and he is settled in Philadelphia.
Contact FME, the booking agent you need for Lil Uzi Vert. Get a free quote to book him and enjoy our premium services for a successful management : Club Shows, a VIP Party, appearances, festivals.
His beginnings as an artist
Lil Uzi Vert started his career as an artist in 2013. He released his debut single "Money Longer", he started to gain recognition. He launched after all different mixtapes which included Lil Uzi Vert vs. the World, Liv Is Rage and "The perfect Luc Tape".
He collaborated as well with various American rappers. These rappers participated to Migos' "Bad and Boujee", it became Uzi Vert's reward. Actually, he won a billboard music awards in 2017 for this work "Bad and Boujee" (featuring Migos).
His discography
His styles are the following musical genres: Hip hop, rap and cloud rap. His rapping skills were remarked by Don Cannon. In fact, he heard Uzi's songs on the radio and was completely convinced. So the rapper signed a record deal with another artist, DJ Drama, Leighton Morrison's label called Generation Now, Don Cannon and finally Atlantic Records. He was featured on a single entitled "WDYW" from Carnage. This hit was created with A$AP Ferg, in 2015 and with Rich The Kid.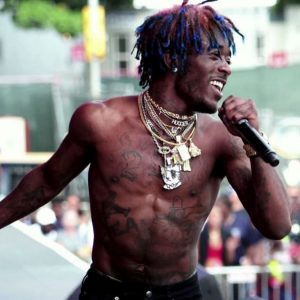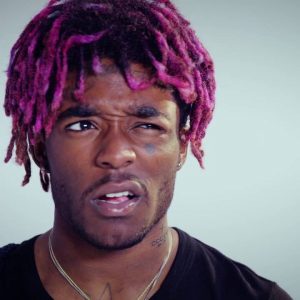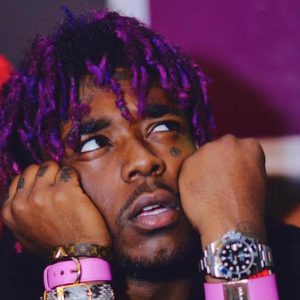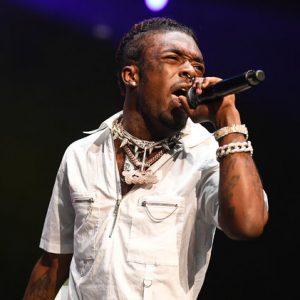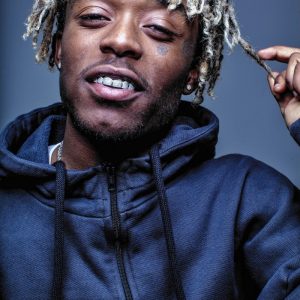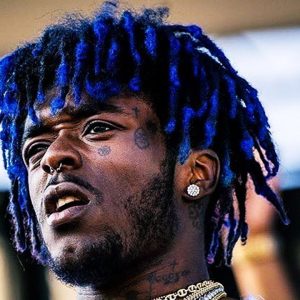 Uzi decided then to release a third mixtape, this opus was called "Luv is rage" in December 2015. This single was released thanks to productions like Don Cannon, Sonny Digital, TM88 and FKi; many guest features participated as DP Beats, Maaly Raw. On April 15, 2016, his fourth mixtape was launched and some months later, Uzi created his fifth mixtape "The Perfect Luv Tape" for his 22nd birthday. As his former albums, this one featured several popular and talented rappers like Future.
The rap group Migos collaborated with Uzi recently in October 2016. In 2017, Uzi dropped "XO TOUR Llif3", a single off his album "Luv Is Rage 1.5" and a second album « The Fate of the Furious: The Album » with the hit « Go off » on it.
Lil Uzi Vert is a FME Booking Artist. For further info regarding bookings, contact us Now at info@fme-booking.com