« I'm not a businessman, I'm a business, man ! »

Today's celebrities are now businessmen in their own right.
It's not new, especially in sports, cinema or popular music, for example, that public figures change their profession, set up a business related to their image, or simply broaden their field of action.
A singer becomes an actor, a former sportsman opens a fitness center, a comedian becomes a producer or opens a comedy club, etc…
At first, these parallel projects were mostly related to people's fields of activity. To advertise their own brands and businesses, they can rely on themselves and their fame, which gives them credibility and a consistent audience. They also take advantage of their address books to operate an ideal product placement. They are even at the heart of their brand image. These personalities bet on the fact that in addition to listening to their music, watching their performances or their movies, fans will adopt, and therefore consume, their lifestyle.
For example, Booba's Ünkut brand launched in 2004 or JoeyStarr's Com8 brand launched in 1998 and many other merchandise brands launched by several other artists, are examples of parallel businesses that ultimately exist only thanks to the image and community of these celebrities. We can also take the example of Youssoupha with the label Bomayé musik which has produced artists like Keblack, Naza, Chily, and many others… Here the activity is not directly linked to the fame of the artist but it remains nevertheless in a field linked to his image and his address book in this environment.
---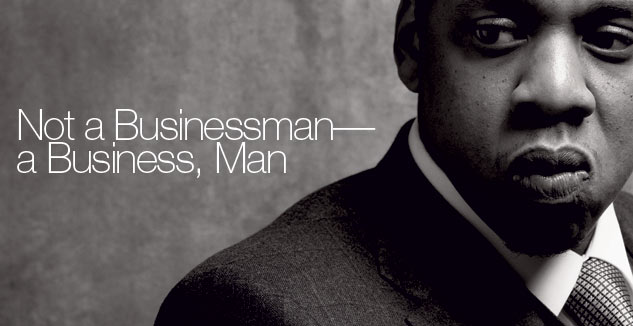 « I'm not a businessman, I'm a business, man! » This sentence of Jay-Z – on the track Diamonds From Sierra Leone Remix of Kanye West – summarizes the situation that prevails today more and more in the artistic circles.
At the head of a fortune of 1.3 billion dollars for Jay-Z and more than 4 billion dollars for Kanye West, thanks to big contracts such as that of Kanye's Yeezy brand with Adidas or the purchase of shares in alcohol brands for Jay Z.
These fortunes were acquired thanks to their image and a certain entrepreneurial vision of these artists.
P.Diddy, 50 Cent, Dr. Dre or Pharell Williams, these rappers are also producers, composers, sometimes actors but above all entrepreneurs.
In addition to the income they get from music, they have become real cash machines by multiplying commercial partnerships, taking stakes or launching their own brands.
Investing in alcohol, clothing or restaurants, these artists have become multimillionaires. Thus, the famous producer Dr. Dre saw the brand of headphones he had created in 2008, Beats by Dr. Dre, be bought in 2014 for 3 billion dollars by Apple.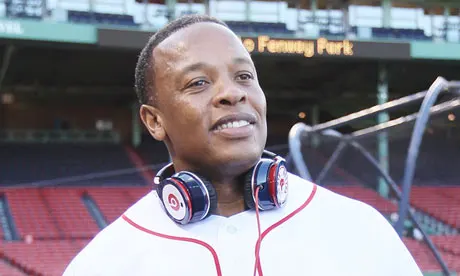 According to Forbes magazine, Jay Z, the founder of the TIDAL platform, is the first rapper to become a billionaire. Author of a biography on the Brooklyn rapper, Empire State Of Mind, Forbes journalist Zack O'Malley Greenburg sees him as a model for any entrepreneur with ambitions to build a business empire. In 2007, the sale of his clothing brand Rocawear, had allowed him to pocket 204 million dollars. Founder of the Roc Nation label, he is also a minority shareholder of an NBA basketball team, the New Jersey Nets, and the co-founder of the 40/40 chain of clubs.
It is through these different examples of rappers that we notice a flagrant shift in the way of approaching these entrepreneurial projects. Today, more than ever, stars are businessmen in their own right. We see more and more that most of them are in a real logic of investors, no longer only related to their image or notoriety but also to their passions or other fields of expertise developed with time. These parallel activities often become one of their main sources of income.
In the same logic of diversification, Djibril Cissé, a former French international with 41 selections on the national team, has made his passion for music one of his main activities since retiring from sport. « He has the same style as when he was on the field, that is to say, punchy and generous, » explains the director of Eurockéennes Festival.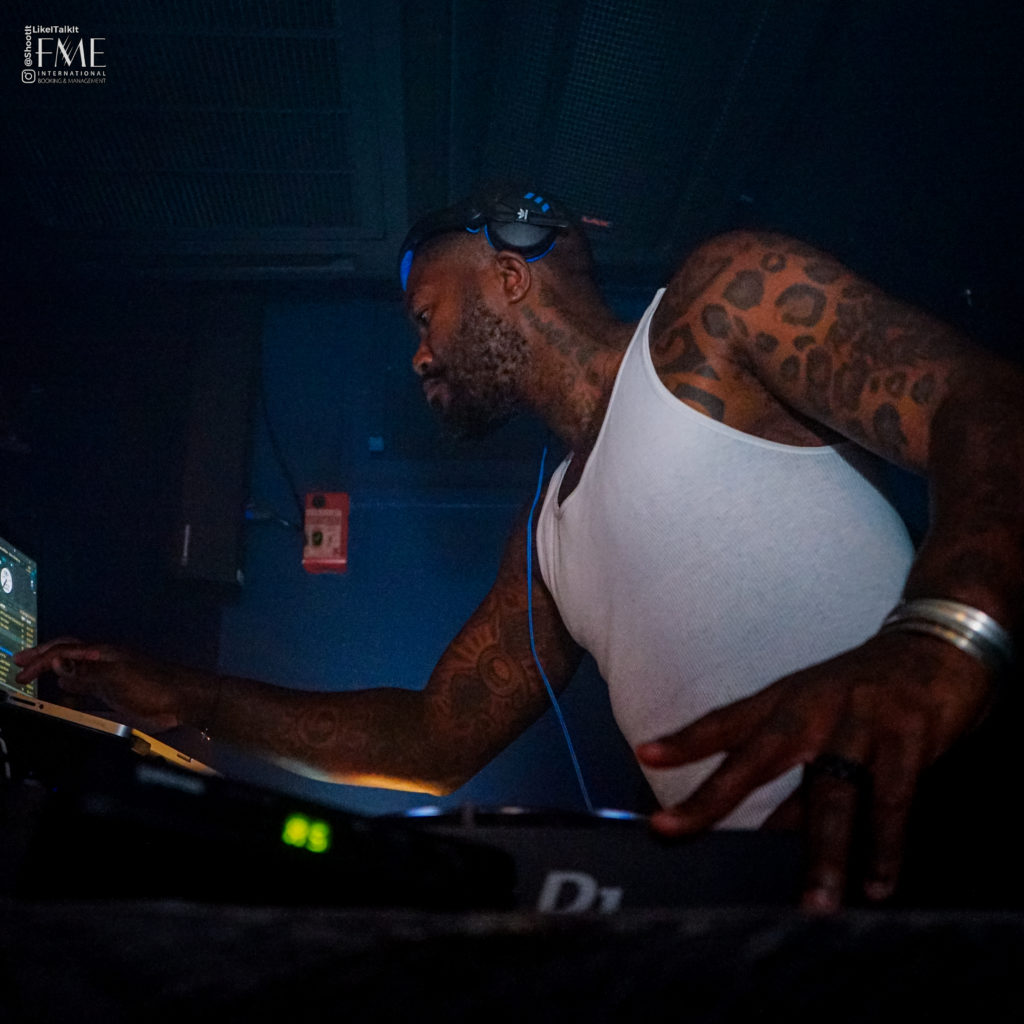 This is also the case for another artist represented by the FME-Booking agency in all french-speaking territories: Jillionaire, from the group Major Lazer.
Christopher Leacock, electronic dance music (EDM) producer and DJ, also known by his stage name Jillionaire and his past work with the band Major Lazer, has opened a new Caribbean concept restaurant at Time Out Market Miami in Miami Beach: Clyde's Caribbean.
The restaurant builds on Leacock's experience in the hospitality industry – he was co-owner of another Clyde's, a now-closed Trinidadian cocktail bar.
There is already a real differentiation here between their historical public image and their new areas of business. It is often a question of taking risks, often positive as we can see here, when they are choices made out of passion for a field or a profession. Their notoriety helps them to talk about the project, to obtain financing or advice, but the success of this project, contrary to those mentioned at the beginning of the article, depends on the real added value of their new activity and not only on their notoriety as an artist, sportsman, or other.
Some even go further by revealing themselves to be real investors in the making, as in the case of the superstar french singer Gims. He has published his own manga, opened restaurants, invested in a drink brand, collaborated on a collection of luxury crystal vases or created his own line of clothes and shampoos for curly hair… He is a real jack of all trades.
It may also remind a certain Rick Ross who is also very famous for his investments and collaborations.
After founding his label « Maybach Music Group » he collaborated and invested in several brands of alcohol or the automotive industry, like the brand « Luc Belaire Rosé », and owns nearly 30 Wingstop franchises across the U.S.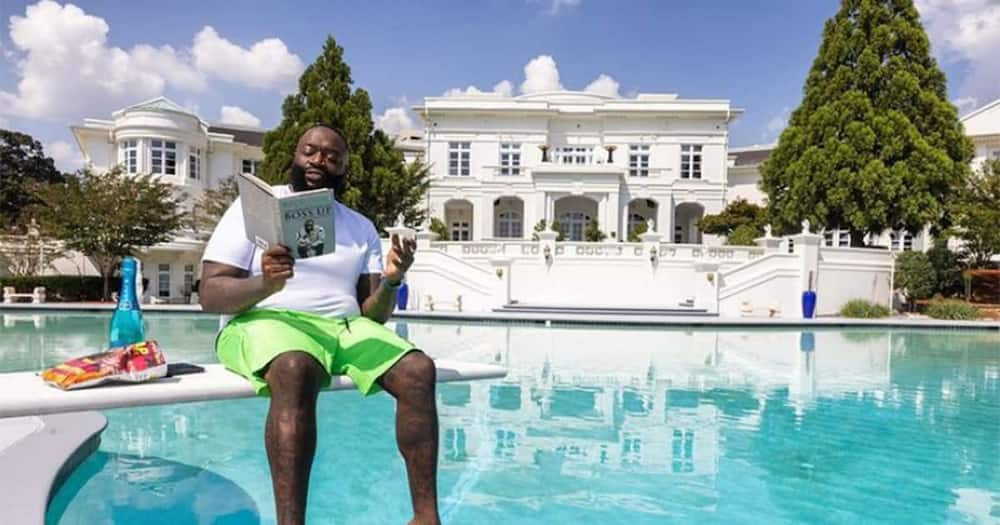 What we can see even more easily with these last examples is that, as explained before, the parallel activities of these artists are nowadays more and more detached from their image and are real other passions or skills of these public figures. These new businesses depend largely on a real added value that does not depend on their original notoriety on the long term but on a real qualitative product or service. This proves that they are even more than before real businessmen animated by their passions and they have not finished surprising us and undertaking
Sources
https://www.ouest-france.fr/culture/musiques/djibril-cisse-derriere-les-platines-du-shop-a-fougeres-6968849#error=login_required&state=b722e82d-1ca8-4598-8229-771e15e51143
https://www.villaschweppes.com/article/la-french-open-guinguette-avec-jillionaire-et-anniversaire-de-claap_a1183/1
https://www.timeout.com/miami/news/jillionaire-brings-modern-caribbean-food-to-time-out-market-miami-022222
https://amp.miamiherald.com/miami-com/restaurants/article258681568.html
https://amp.lefigaro.fr/argent/2012/02/24/05010-20120224ARTFIG00686-ces-rappeurs-americains-devenus-entrepreneurs.php