Lil Uzi Vert & Migos collaboration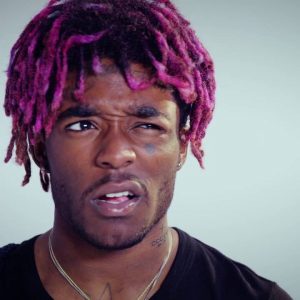 After their legendary Hit « Bad and Boujee » released two years ago in 2016, we no longer heard about collaboration between the trio of Atlanta and the genius of Philadelphia. A month after surprising the public by announcing the end of his career, it seems that Lil Uzi Vert could not resist long, would back in the music industry and would even be preparing his 2nd studio album entitled « Eternal Atake."
Everything would have started from a Quavo Tweet, leaving a doubt about a possible collaboration in sight. After an eventful year 2018 between CULTURE II, a national tour with Drake, as well as the release of the solo projects of Quavo and Take Off, it is the turn of Offset to give us a solo project which is initially planned for the February 22nd. A project that will be followed by the long-awaited CULTURE III that Quavo himself has confirmed.
Where some see a project in common and others a simple Single, we see ourselves a tube in gestation. We can only welcome the decision change of Lil Uzi Vert and look forward to this Tube that may come to reiterate the global success that had « Bad & Boujee ».
Lil Uzi Vert is a FME Booking Artist. For further info regarding bookings, contact us Now at info@fme-booking.com