Drake and Migos prepared 56 songs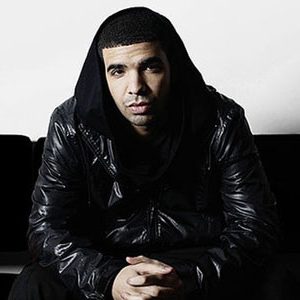 Initially planned for this beginning of the year as usual (Culture I 27 January 2017, Culture II 26 January), Culture III will have to wait a little longer. Quavo and Take Off have already released their respective projects in October and November; it is the turn of Offset to embark on the bath this February 22nd.
Recently interviewed on Complex, Quavo said that during their tour with Drake, they made 56 Dates and recorded each making 56 titles in stock. Not without praise and compliments on his counterpart rapper Quavo does not hide his admiration for the interpreter of « God's Plan » and even says spending magical moments in his company.
It is therefore very hungry Migos who come back to us in 2019. Leaving the doubt over the rumors of projects together with Drake or Lil Uzi Vert, They are Migos fires found. Only thing confirmed for the moment, Culture III. Confirmed by Quavo, Culture III will be released just after the offset album. This will mark the return of the Atlanta Kings.
Drake, Lil Uzi Vert, Travis Scott and many others, are so many collaborations and rumors around Culture III which is undoubtedly one of the most anticipated albums of this year 2019.