Sean Paul launches « Contra La Pared » with J Balvin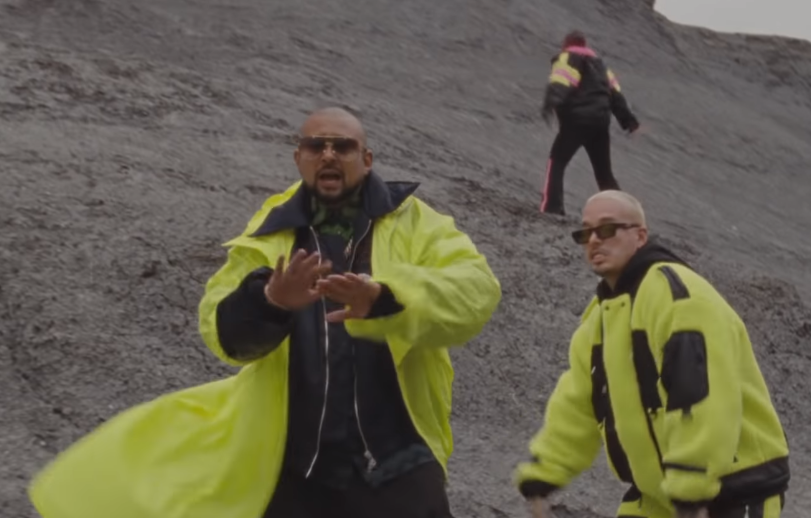 Regarded as the legend of Dancehall, Sean Paul is one of the most successful producers of pop music. The result of his collaboration with J Balvin, his latest single Contra la Pared, has become a worldwide hit with 20 million views in just 7 days.
This new success takes the path of the previous famous titles of Sean with Becky G : Mad Love. Sean Paul has also stated that his collaboration with J Balvin has been a pleasure for him. Balvin said, « Working with Sean Paul has been a real blessing, I have been a fan of his music for a long time, and since Reggaeton obviously has strong roots, it was very exciting to bring our world together. » The clip shot at Lake Powell Utah, was directed by Andy Hines. The energy and the complicity of these two monsters of music make this video clip a very faithful testimony of the complicity of these artists.
His new title, is added to the long list of successes of this singer born in Jamaica who last year passed the cap of the 26 million sold records and his Colombian friend, meanwhile followed him by 50 millions of subscribers.
Sean Paul is a FME Booking Artist, book him now !