New opportunities for the summer
Thanks to the success of the actual dates, we're currently adding additional ones.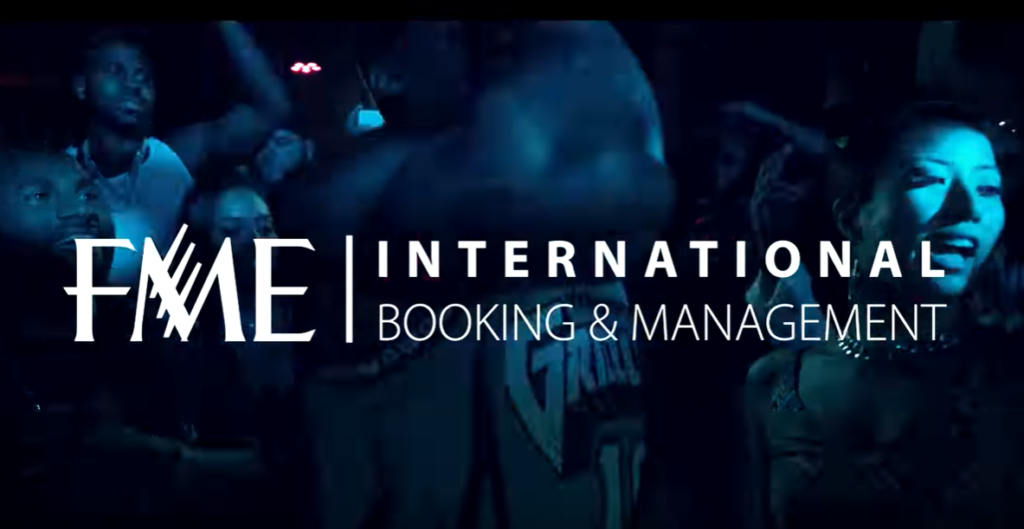 Here are the several celebrities concerned by these new dates available for a booking
SEAN PAUL : few last min dates in July
JASON DERULO : July and August
TUGA : July
JILLIONAIRE : July and the 2nd of August (the 3rd o August is already booked)
THE PRINCE KARMA : few dates are still open for July and August
AYO & TEO « Rolex » : July
STEFFLONDON
French Hip-Hop/Rap such as BOOBA, NINHO, MAITRE GIMS, PNL, SOOLKING, VEGEDREAM, LARTISTE, KAARIS, FIANSO, KOBA laD and more of them
Don't hesitate to contact us right now in order to secure your date !
Check the Artists list just below, and make your choice for the perfect date !
The time frame is going from June to October.
If you need any other information, we are able to answer it by email at info@fme-booking.com.

Vous trouverez ci-dessous une liste non exhaustive de nouvelles dates pour les différents artistes, pour les mois de juin, juillet, aout, septembre et octobre.
Pour plus d'informations, n'hésitez pas à nous contacter par mail à l'adresse info@fme-booking.com.
And also :
FUTURE
JA RULE & ASHANTI 
JACQUEES 
JASON DERULO 
JEREMIH 
KID INK 
LIL BABY 
LLOYD BANKS 
MEEK MILL 
MIGOS 
NICOLE SCHERZINGER RED CAFE 
RICH THE KID 
RIFF RAFF 
RICK ROSS 
SEAN PAUL 
STEFFLONDON 
TORY LANEZ 
TREY SONGZ 
TYGA 
WYCLEFF JEAN 
XZIBIT 
YG
French Hip-Hop

ALGERINO
BOOBA 
DADJU 
JUL 
KAARIS 
LACRIM 
LARTISTE 
MAITRE GIMS 
PNL 
SOOLKING 
VEGEDREAM 
WILLY WILLIAM 
JOEYSTARR (NTM) 
SHURIK'N (IAM) 
PASSI & Secteur A
Reggeaton

DADDY YANKEE
NICKY JAM
OZUNA
Reggae Dancehall

ALPHA BLONDY
KY-MANY MARLEY 
SEAN PAUL 
SHAGGY
ZIGGY MARLEY
Soul/Jazz/Funk

CHAKA KHAN
ROY AYERS

Pop & 90's

ERA ISTREFI
GRACE JONES
LUIS FONSI
EVA SIMONS
2 UNLIMITED
SNAP
SOUL II SOUL

Celebrities hosting DJ sets and the DJs

GARY DOURDAN
JEREMY MEEKS
RICHARD ORLINSKI
PARIS HILTON
DAFT PUNK TRIBUTE
BLUEY (Akon)
THE JILLIONAIRE
THE PRINCE KARMA
MASEO (De La Soul)
JAE MURPHY (Jason Derulo)
WHOO KID (50 CENT)
The Electro DJs are on demand !
(Feder, Ofenbach, Kungs, Martin Solveig and many more …)