Craig David set the stage on fire during intimate gig in Southampton
Craig David really felt the love from his birth town during an intimate gig on October 10, in Southampton.
The home of the Saints, St Mary's stadium, received the concert organized to celebrate the launch of Virgin Media's Gig1, the UK's fastest home broadband.
Hundred of fans gathered to see the hometown celebrity

Southampton legend and superstar, Craig David, performed an intimate gig exclusively for Virgin Media customers and Southampton residents.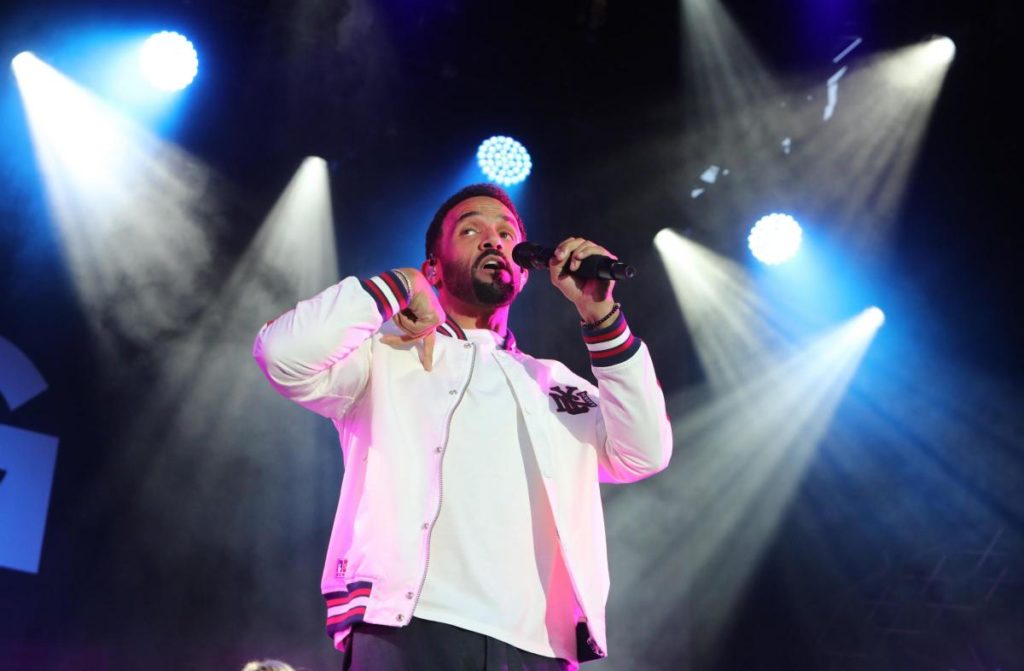 The event also marks Craig David great comeback in the city « close to his heart ». For the occasion he performed TS5 in a tailor-made venue for an intimate gig: that was an opportunity to party not to be missed !
The crowd danced and cheered all night to classic songs, including some 2000's hits. The music star sang, rapped and mixed the decks in front of hundreds of fans.
Craig David's TS5 was the project that reinvented the musician at heart. Starting in 2012, he organized parties for some of his guests and quickly added vocals on the titles that he mixed and inserted his own hits in the playlists. The tapes published on SoundCloud were such a big hit that radio Kiss FM UK decided to broadcast his evenings live. The new concept is now successfully launched.
For TS5, Craig David has become DJ, MC and singer, mixing famous classic songs, his own hits but also the best house songs of the moment.
This night in Southampton, he showed all his talent and had fun all night long with hundreds of lucky ones.
Watch him playing soccer with Southhampton Celebrity Ryan Bertrand