Rick and Ross and Gunplay in the second Port of Miami
New album, new challenge. In his last initiative, Rick Ross wanted to explore something slightly different and proposed a featuring to Gunplay in his single 'Nobody's favourite'. It looks like he did right to bet on the odd as Gunplay accepted the offer.
Do you know what's not odd though? The ideas behind the music video.
Expensive cars, yachts and young lightly dressed women are the expected ingredients of that new hit.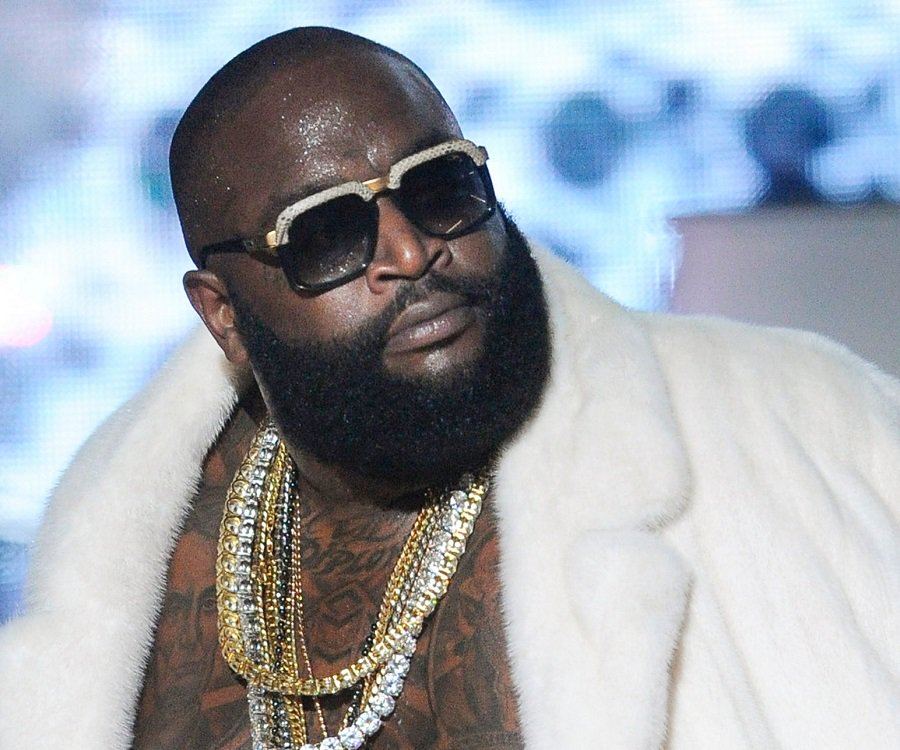 On the album cover, besides, the topic is clearly announced: behind a red mask, scary as can be, a guy threatens a hostage with a sharp toy that would certainly chop easily any piece of meat, tender or not.
The general vibe in the music video is also easy to get: revisiting the rapper codes and seasoning them with sparkles of scary features is everything it takes for a successful tasty recipe to meet the market.
Gunplay seems enchanted by the concept as he actually is the guy behind the mask on the cover.
Directed by Shula the Don, the music video makes the most of red lights, bottles of alcohol and shark meals. We can also 
notice an appearance of the Grim Reaper: Rick Ross definitely knows how to convince partners for great projects.