Cheb Khaled back on stage
Everyone needs to rest a bit once a while, right? Well, we have to say, we nearly got to think that he would just retire. But no way!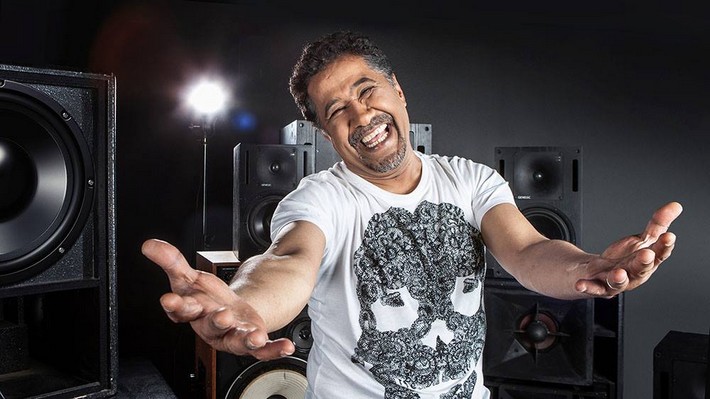 After years out of sight, Cheb Khaled is back on stage, performing in Moroco for the 'Magazan Concerts'.
On November, 30th, Signature, organizing the fifth edition of the musical event, gathered a bunch of great artists, including the legendary Khaled.
On Magazan Beach & Gold resort, where the concerts took place, the thrilled audience has been enjoying the Rai king vibes along with other musicians' performances.
If Cheb Khaled played his old titles obviously, he also offered a nice surprise to everyone, showing off new creations owing to his singing skills, that are definitely far from behind rusty.
Having built, back in his young age, an international recognition as a great artist in his genre, he is even more famous in Moroco, and seems to remain in the heart of many fans.
Now back to the front-end, Khaled shall stay for a little while, preparing a 2020 musical program, with the help of Signature and a few other friends.
Let's figure out what's the next step Cheb, we're looking forward to it. You know what they: show must go on!